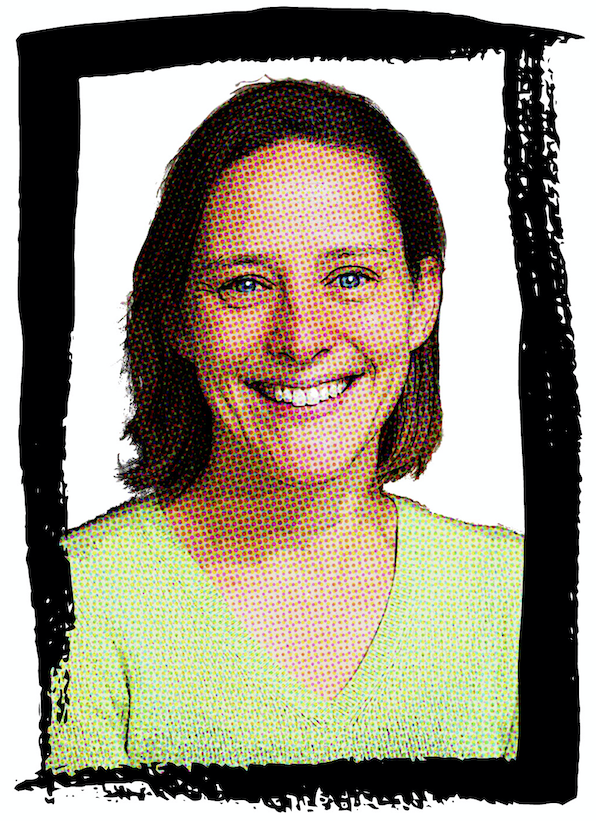 Christen Mirth
I completed my PhD in the Department of Zoology, University of Cambridge (UK) under the supervision of Prof. Michael Akam in 2002. From 2003-2008, I conducted my post-doctoral training with Prof. Lynn Riddiford and Prof. Jim Truman in the Department of Biology, University of Washington (USA). In 2008, I moved with Prof. Lynn Riddiford to Janelia Research Campus – HHMI (USA) to complete two more years of post-doctoral training as a Research Specialist.
I took up my first independent position as a Group Leader in 2010 at the Instituto Gulbenkian de Ciência (Portugal). In 2015, I moved to Australia to begin a position as a Lecturer at the School of Biological Sciences at Monash University.
Projects in my group cover a broad range of topics: understanding how environmental factors affect body size and shape, determining how the organs of the body coordinate their growth and patterning, investigating how environmental factors affect foraging choice, and finally exploring the evolution of plasticity.
We make use of differences in the ecology between species of Drosophila fruit flies to understand how plasticity in morphology and behaviour evolve, and the broad range of genetic manipulations possible in Drosophila melanogaster to tackle the molecular underpinnings of environmentally-induced effects on development and behavior.
---